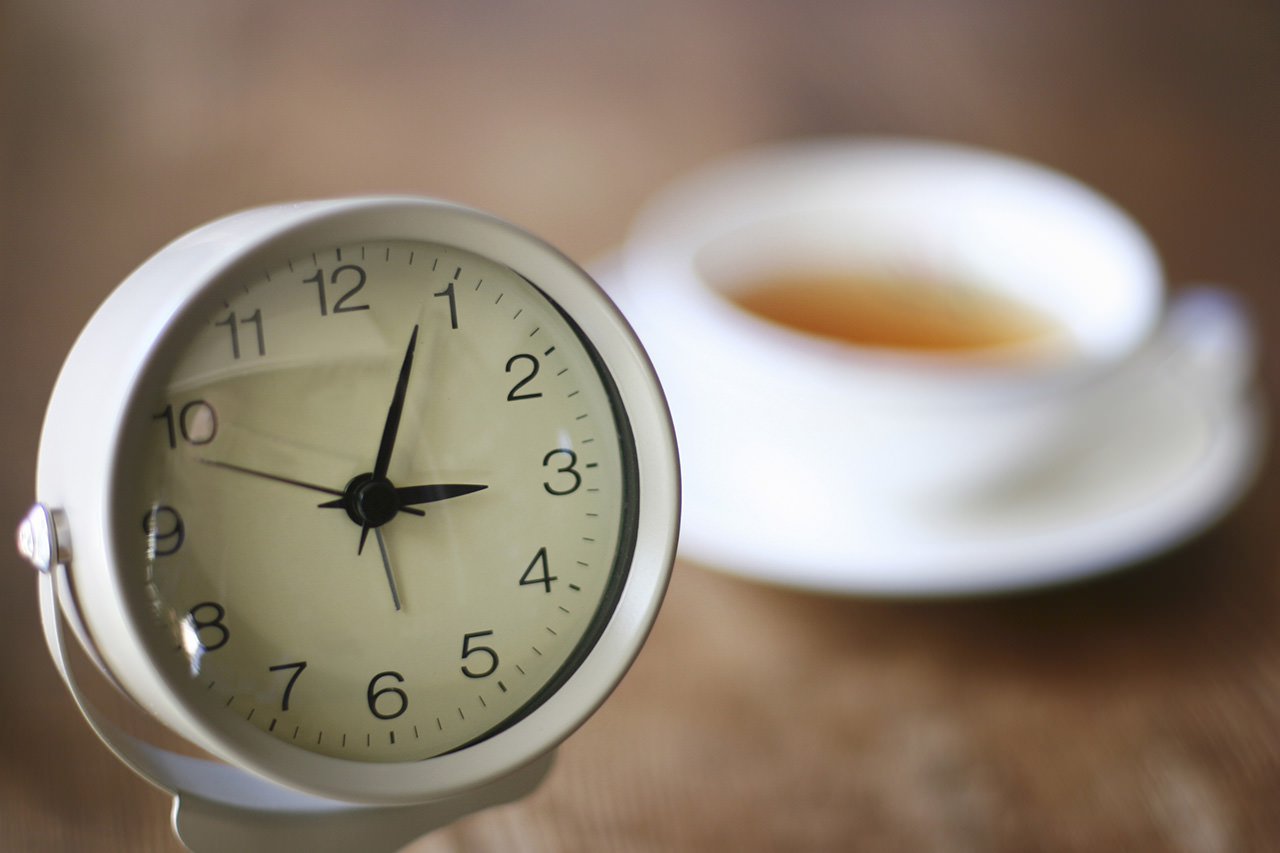 The weeks of waiting
'The terrible weeks of waiting. I get advice from everyone about what to do, those two weeks before the pregnancy test. It makes me mad and sad. I only feel more stressed because of all these tips. In addition, it makes me feel like I haven't done anything right so far.' I look at a distraught expression on Laura's face and say; 'The only correct advice you get is to answer the question, what do I want for myself?'
The only correct advice you get is answering the question, what do I want for myself?
Distraction that suits you
Does it help you to find distraction in your work and to plan the evenings full of social activities? Or do you find relaxation in using the evenings as a resting point and reading a good book with a blanket on the couch? You have to do what helps you and that is very personal. No one else can determine that for you. The only advice I can give that applies to everyone is not to spend all day on the couch or in your bed staring at the clock. Then the days go by too slowly!
Longing for a positive test
The weeks of waiting after an insemination or embryo transfer.are very difficult. I always call them the terrible weeks, myself. Don't forget those weeks are also hopeful, because after two weeks of waiting you may finally have that positive test in your hands. But it is also possible that you will have to deal with disappointment again. And how do you deal with that? How do you process that? And how do you stand up after another disappointment and find hope again?
It is not easy. After those 2 weeks, the news literally determines lives. During those days the time creeps by to the final outcome.
Don't think about it!
'Marijke, those people say to me, you shouldn't think about it so much. Then I really want to scream and say: you have no idea what you are talking about.' 'Yes', I say with a smile of recognition. 'It was always hard for me to respond politely to this advice, myself. But realize that everyone wants to give a helping hand. Explain to them that when you know an embryo can develop, or that you saw the embryo during transfer, then it isn't possible not to think about it.
It is the same as saying to yourself, don't think about a pink elephant, although it's in your living room the whole day, or in the office at your desk, swaying its trunk. So you can think about it, just give it some space.
Try to find the distraction that suits you, and the biggest gain will be made by accepting that it is an exciting, scary and insecure time. That's the beauty of accepting. As soon as you can and may admit to yourself that it is exciting and scary, it becomes less difficult. To deny it, is to deceive yourself and your body and mind won't fall for it.
Create positive experiences
In addition, I would like to give you the tip to take extra good care of yourself during this period. Create positive experiences. I mean, do you like flowers? Buy yourself a nice bunch. Take that extended shower, or go shopping. Call your best friend who really listens and can make you laugh. Do what make you feel good. And tell all those sweet, well-intentioned tip-givers: I love to come to you for support, such as a listening ear and a hug, but please leave out the advice.
I have thought everything through myself, and if I need advice, I will ask a professional.
Related Posts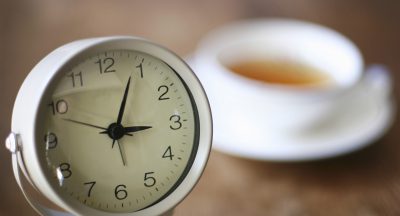 'The terrible weeks of waiting. I get advice from everyone about what to do,...