THE LIFE COMPOSER
Embracing Hope in Fertility
Navigating the Journey of
Fertility Treatment
01
Professional Accreditation
I have worked as a fertility coach since 2012 and am registered at the NOBCO (Dutch Order of Professional Coaches). I work closely with fertility doctors.
02
Training and Education
I have training and experience in the main evidence-based psychotherapeutic modalities. In addition, I have developed my own coaching program for fertility patients.
03
I use different therapeutic methods to help people get and stay in control of their fertility treatment and life.
Hello! I am Marijke Linssen M.A.
Today you are one step closer to getting the emotional support you need and deserve during your fertility treatment. I have developed a unique coaching program for men and women undergoing fertility treatments. My program is full of exercises, real life scenarios and all the tools needed to be well prepared moving forward.
With this coaching program I have proven that if patients not only receive proper physical care, but psychosocial support as well, they will get through the treatment process better. There will be fewer problems during and after the treatment.

Marijke Linssen M.A.,
Fertility Coach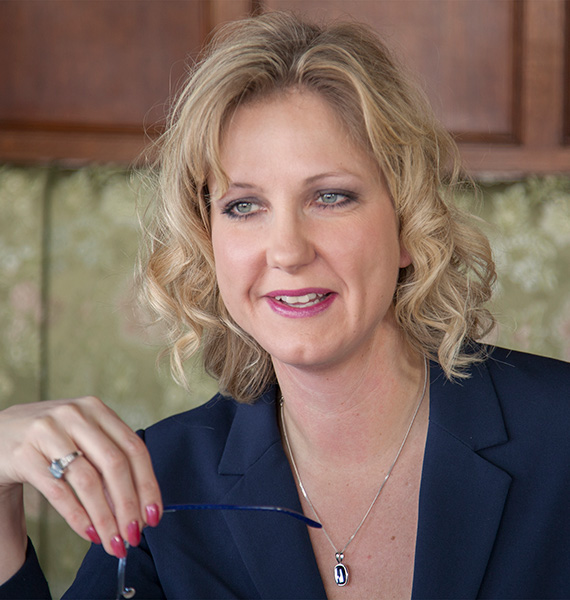 Coach
I believe that you can successfully get through your period of fertility treatments, which is full of changing emotions, as long as you receive support on an emotional level as well. That is why, as a coach, I have specialized in guiding men and women who find themselves on the medical route to conceive.
Trainer & Speaker
I am a trainer for medical professionals in the field of fertility. I give them the knowledge and tools to communicate at the best level with their patients. I am frequently asked to speak by national and international medical professionals in the field of fertility as well as by fertility patients.
Author
To help even more fertility patients with my coaching program I wrote the book 'Embracing Hope in Fertility', a guidebook for couples undergoing fertility treatments.
With his book, I support and coach you with every step you make during your fertility treatment.
MY BOOK
Read My Bestseller
'Embracing Hope in Fertility', a guidebook for couples during fertility treatments. This dynamic book helps couples going through their fertility treatment, together.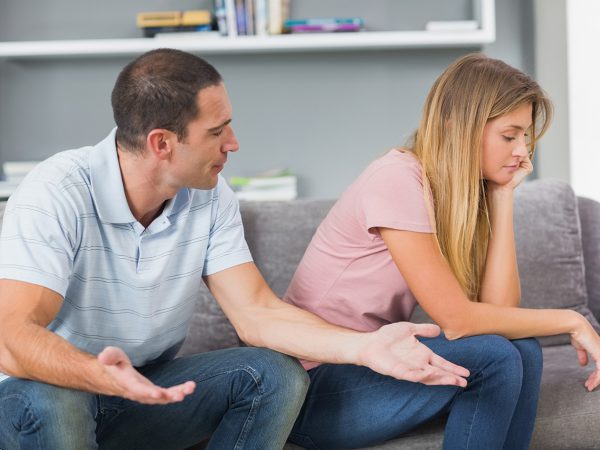 'My husband and I experience this period of insecurity during our treatment so...